Pucher folding kayaks still lists the E 65 as avaliable, here is a photo: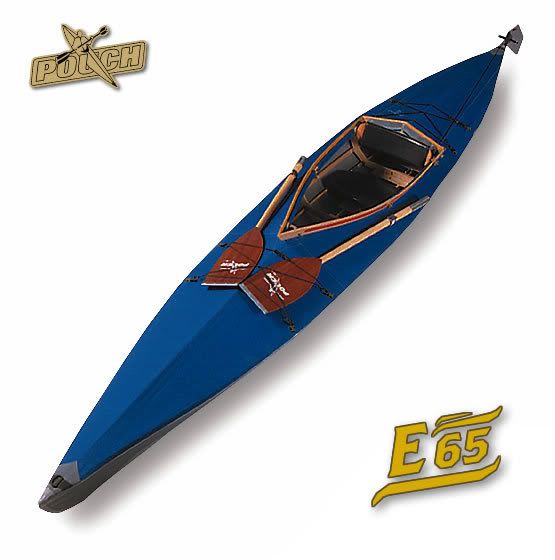 this is the new SE 2005: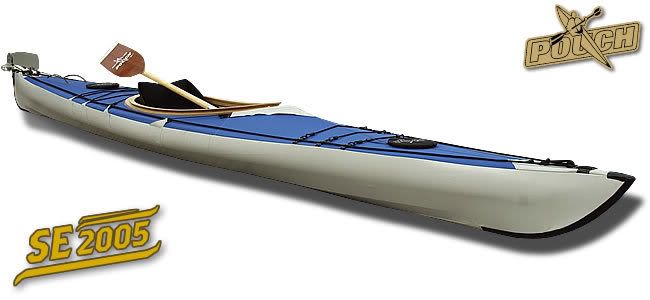 I think, they will deal directly with US customers, inquire by mail to:
Poucher Boote GmbH
Bitterfelder Str. 24
06774 Pouch
Germany
Phone: **49 3493-55293
Fax: **49 3493-55231
poucher@poucher-boote.de
As listed on their web site, the US representant is:
The Folding Boat Center
234 May Street
Enfield, NH 03748
USA
I have no idea, who much they charge for shipping from Germany to the US, however, the good news is: there are no duties or taxes on importing folding kayaks into the USA. I had a Klepper Aerius AEI, a Feathercraft Big Kahuna and a K1 shipped into the USA and never got charged anything.
servus,
Willi